How can I practice and improve my public speaking skills? Why is speaking like a leader important in professional settings? 12 Key's Quality of a Leader Speech
Speak Like A Leader
Effective communication is a vital skill in today's world. Whether you're in a corporate setting, leading a team, or speaking in public, the way you convey your message can make or break your influence. Speaking like a leader is about more than just words – it's about the art of commanding attention and respect. In this article, we will explore the key qualities that define a leader's speech and provide practical tips to help you elevate your communication skills.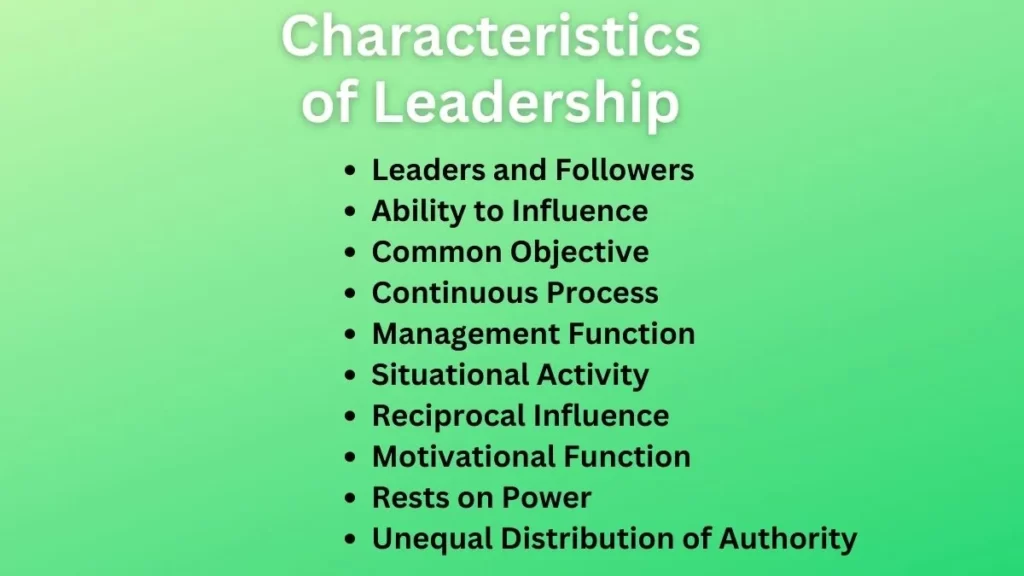 1. Key Qualities of a Leader's Speech
Leadership communication is marked by several key qualities that set it apart:
Confidence and Clarity
A leader exudes confidence in every word they speak. They are clear and unwavering in their message, leaving no room for ambiguity. To develop this quality, focus on building your self-assurance, mastering effective body language, and controlling your vocal delivery.
Authority and Conviction
Leaders speak with authority and conviction. They have a commanding tone that leaves no room for doubt. By honing your vocabulary, grammar, and offering solutions, you can speak with the same unwavering conviction.
Empathy and Understanding
Great leaders don't just talk; they listen. They engage with empathy, acknowledging different perspectives, and providing effective feedback. Empathy and understanding are crucial in building meaningful connections with your audience.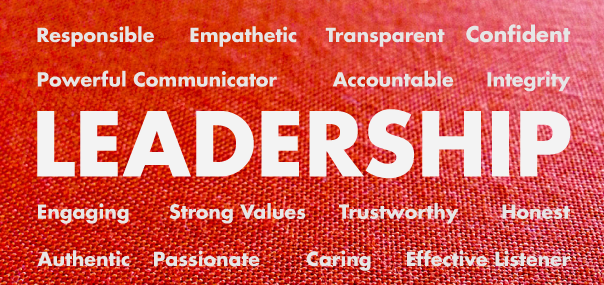 2. Building Confidence in Your Speech
Self-Assurance
Confidence begins with self-assurance. Believe in yourself and your message, and others will too.
Effective Body Language
Your body language can convey confidence or insecurity. Maintain good posture, make eye contact, and use gestures purposefully.
Vocal Control
Master your tone, pitch, and pace of speech to convey confidence and authority.
3. Developing Clarity in Your Communication
Concise and Focused Messages
Avoid vague or convoluted messages. Be concise and direct to ensure your message is understood.
Avoiding Jargon
Speak in plain language, avoiding unnecessary jargon that might alienate your audience.
Active Listening
Listening actively helps you respond effectively and show your audience that you value their input.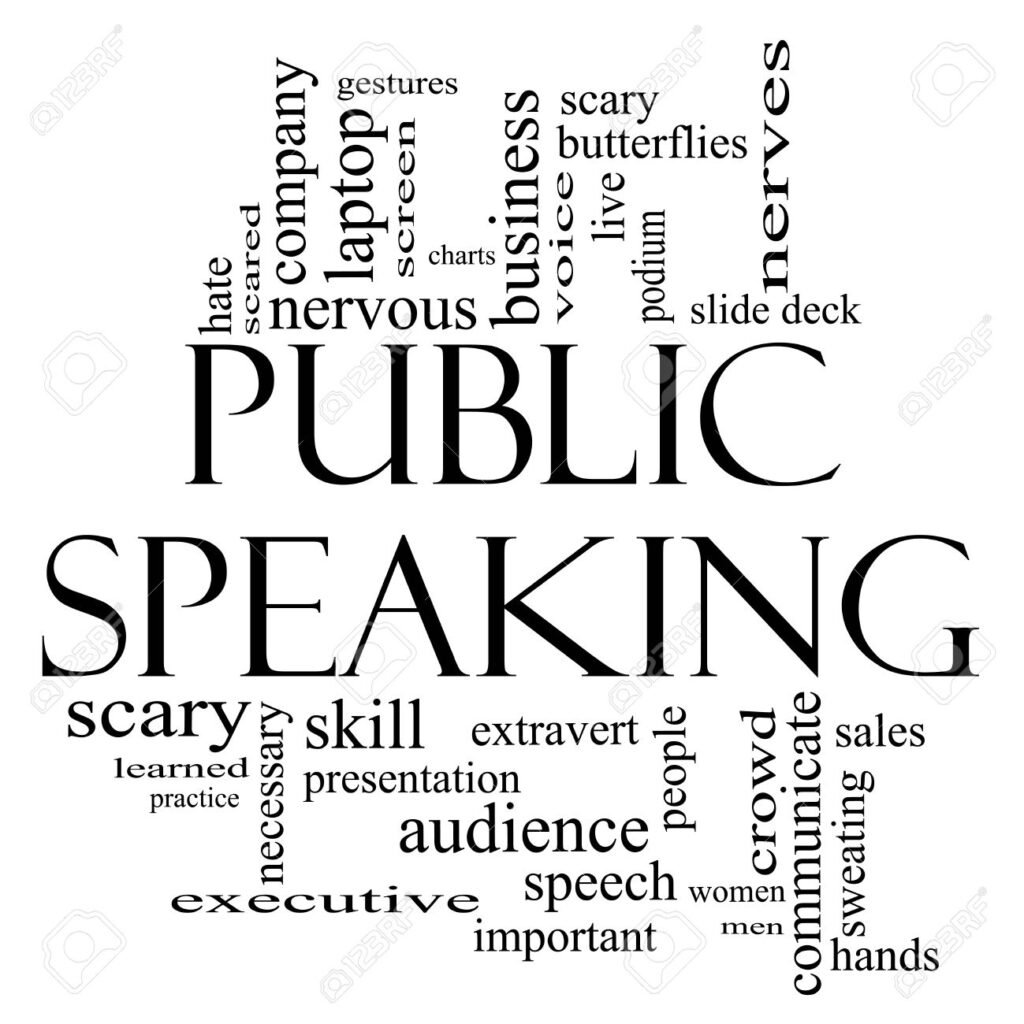 4. Conveying Authority and Conviction
Strong Vocabulary and Grammar
Expand your vocabulary and maintain strong grammar to articulate your thoughts clearly.
Commanding Tone
Use a commanding tone that leaves no room for doubt.
Providing Solutions
Leaders not only identify problems but also offer solutions. Be proactive in finding ways to address issues.
5. Showcasing Empathy and Understanding
Active Engagement
Engage actively with your audience, demonstrating that you care about their concerns.
Acknowledging Perspectives
Recognize and acknowledge diverse perspectives, even if you don't agree with them.
Effective Feedback
Provide feedback constructively, focusing on improvement and growth.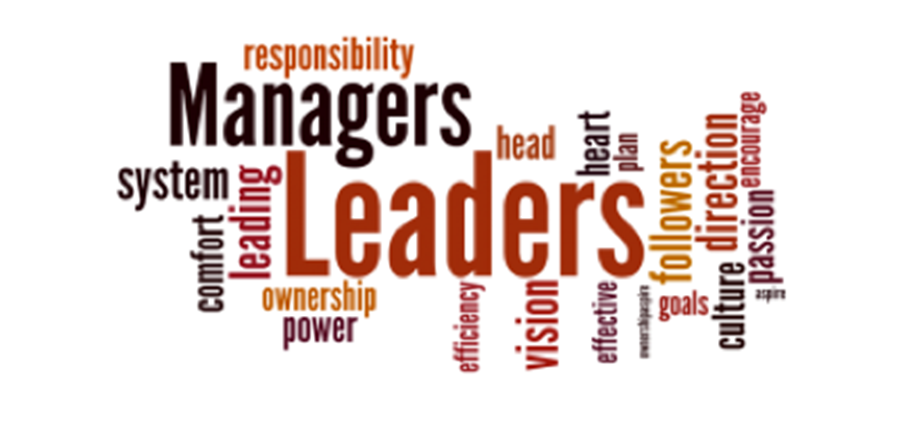 6. Practical Tips for Speaking Like a Leader
Practice and Preparation
Practice your speeches and presentations to build confidence.
Seeking Feedback
Welcome feedback and use it as a tool for improvement.
Continuous Learning
Never stop learning and refining your communication skills.
7. The Role of Non-Verbal Communication
Eye Contact
Maintain good eye contact to build trust and connection with your audience.
Gestures and Posture
Use purposeful gestures and maintain confident posture.
The Impact of Facial Expressions
Your facial expressions can convey a range of emotions and help you connect with your audience.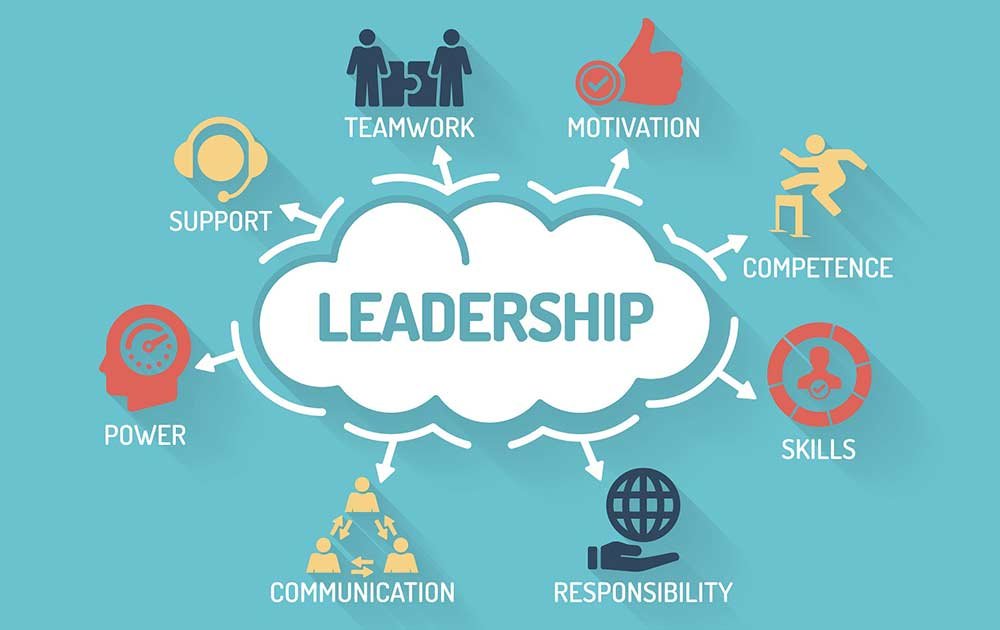 8. Challenges and Pitfalls to Avoid
Overconfidence
Avoid overconfidence, which can lead to arrogance and dismissive behavior.
Ignoring Feedback
Disregarding feedback can hinder your growth as a communicator.
Miscommunication
Be mindful of miscommunication and strive for clarity in your messages.
9. Real-World Examples of Great Leaders
Martin Luther King Jr.
Explore how Martin Luther King Jr. inspired millions with his "I Have a Dream" speech.
Sheryl Sandberg
Learn from Sheryl Sandberg's leadership in the tech industry and her TED talks.
Winston Churchill
Discover the wartime speeches of Winston Churchill and how they rallied the British people.
10. The Power of Storytelling
Connecting Through Stories
Harness the power of storytelling to make your message relatable and memorable.
Crafting a Compelling Narrative
Learn the art of crafting a compelling narrative to engage your audience.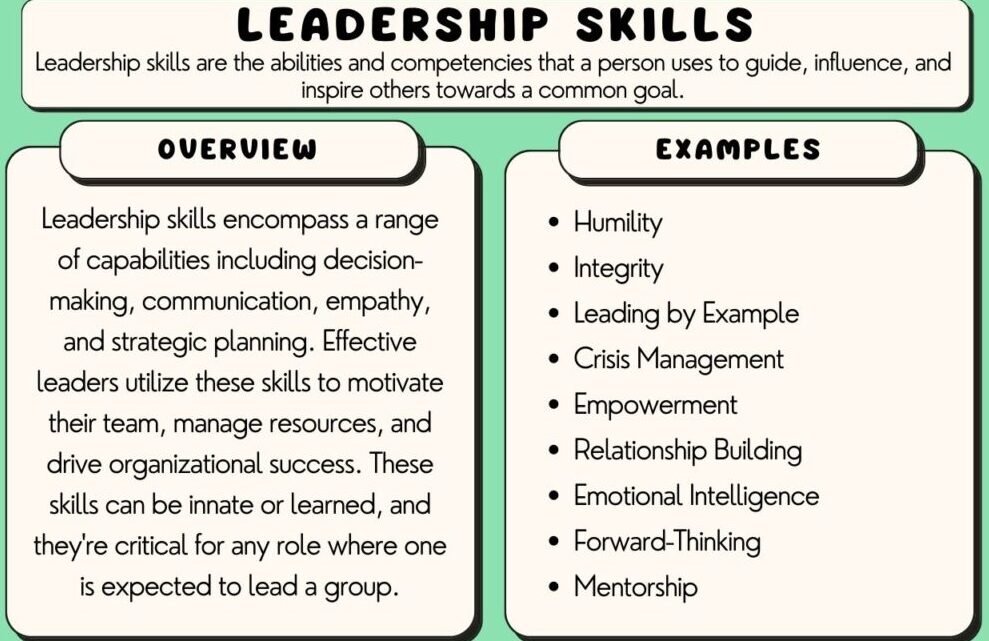 11. Influence of Cultural and Contextual Factors
Adapting Your Style
Adjust your communication style to align with cultural and contextual factors.
Understanding Cultural Nuances
Recognize and respect cultural nuances in communication.
12. Overcoming Fear of Public Speaking
Techniques to Manage Nervousness
Explore techniques to manage nervousness and fear of public speaking.
Turning Anxiety into Energy
Transform anxiety into energy that drives a dynamic presentation.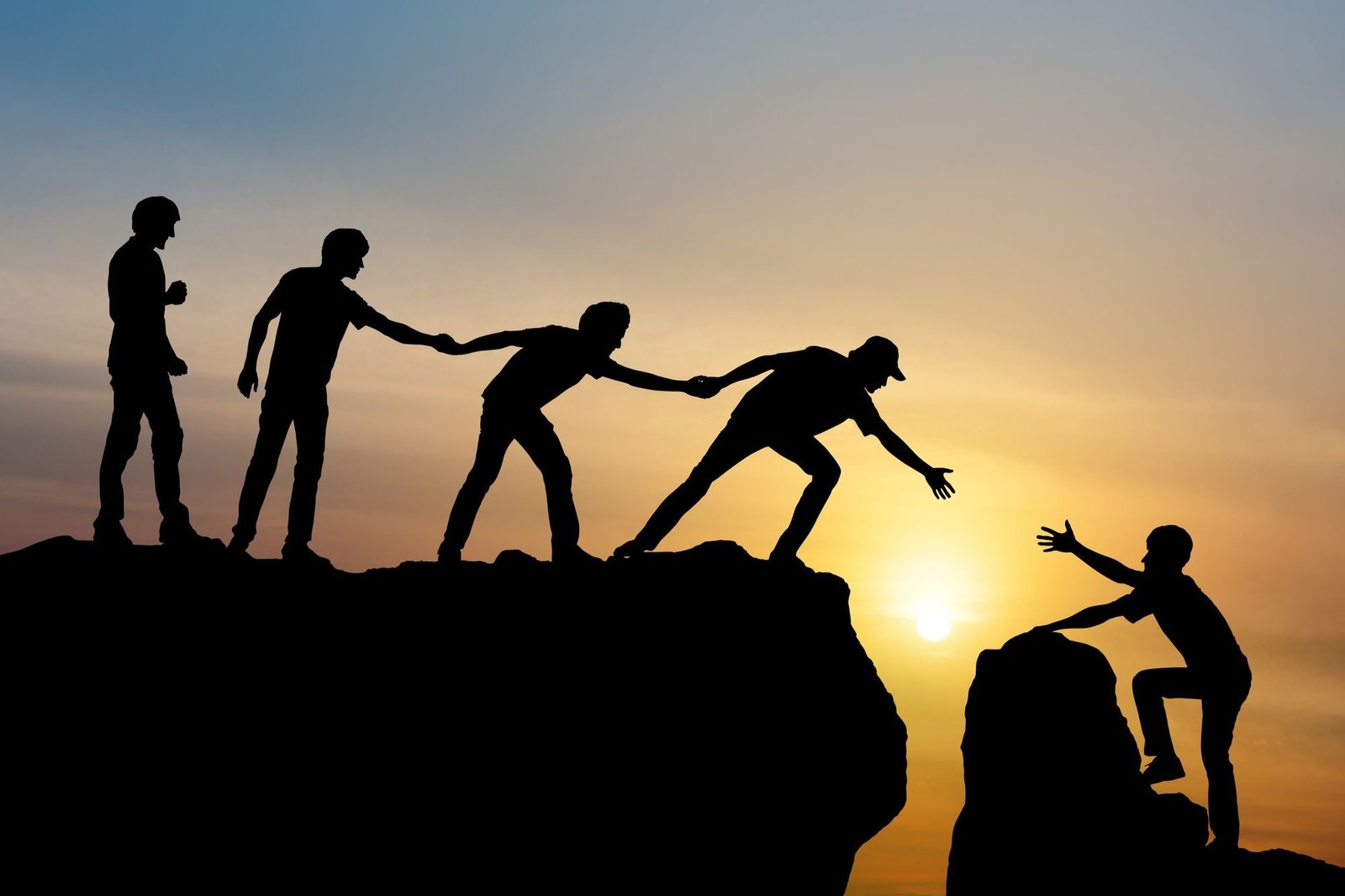 13. Leading by Example
Walking the Talk
Lead by example, demonstrating the qualities you want to inspire in others.
Inspiring Others
Inspire others through your words and actions, fostering a culture of leadership.
Conclusion
In summary, speaking like a leader is a skill that can be developed and honed over time. It involves building confidence, clarity, authority, and empathy in your communication. By following the practical tips provided in this article, learning from real-world examples, and mastering the art of storytelling, you can become a more effective and influential communicator.
Here are five unique FAQs related to the topic "Speak Like A Leader":
FAQ 1: Why is speaking like a leader important in professional settings?
Speaking like a leader is crucial in professional settings because it enhances your ability to inspire and influence others. It can lead to better communication, improved teamwork, and greater career success.
FAQ 2: How can I practice and improve my public speaking skills?
You can practice and improve your public speaking skills by joining speaking clubs, seeking feedback from peers, recording your speeches for self-assessment, and regularly engaging in speaking opportunities.
FAQ 3: Can anyone become a great leader in communication, or is it an innate skill?
While some individuals may have a natural talent for communication, effective leadership communication can be learned and developed through practice and self-improvement.
FAQ 4: What are some common cultural nuances to be aware of when speaking like a leader in a diverse environment?
Cultural nuances can include differences in communication styles, non-verbal cues, and expectations for authority and respect. It's important to be culturally sensitive and adapt your communication accordingly.
FAQ 5: How can I overcome stage fright and nervousness when speaking in front of an audience?
To overcome stage fright, you can use techniques such as deep breathing, visualization, and rehearsing your speech multiple times. Practice and experience can significantly reduce nervousness over time.
https://optimalhealth.in/junoonee-pradarshan-aadhaarit-sanskrti/
https://onwebstory.com/how-to-build-a-passionate-performance-based-culture/